Nestled in between Seattle's Phinney Ridge and Ballard Neighborhood, Moonphoto is a professional photography lab that's been in business for over 40 years. We specialize in high quality prints and scans as well as the digital restoration of old and damaged prints.
We cater to both professional and amateur photographers as well as other visual artists, various professionals and the general public.
EST 1974
Serving Seattle 45 Years
We still offer film processing and accept most types. We make prints from wallet size to 40×72 inches, on traditional photo papers and giclée (high quality archival inkjet) papers. Treasured old photos are our specialty. Regardless of whether your old prints, negatives, artwork, or slides are damaged, we can scan them at high resolution.  Then, with our twenty plus years of experience with digital photography, we utilize Adobe Photoshop and Camera Raw software to make fine-tuned adjustments and mend any damage to your treasured old photos. We take pride in making your digital shots the best they can be.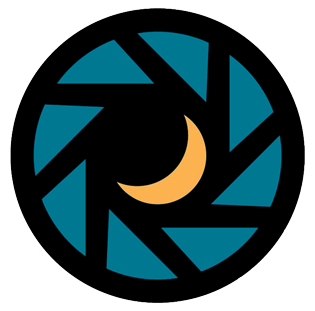 moonphoto lab est 1974
services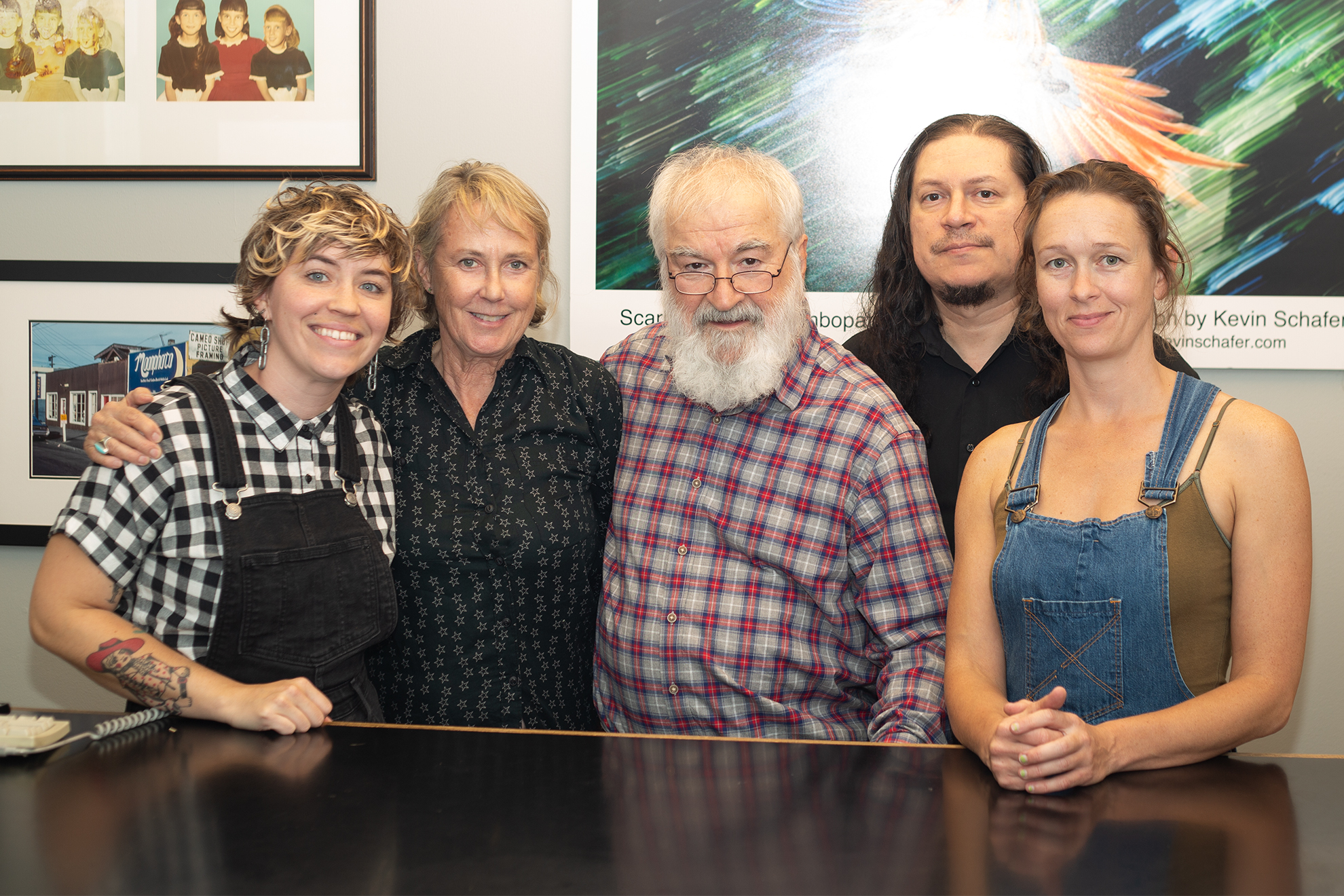 NEW LOCATION 
Please note we moved in November of 2018 and are now open at our new location at 6751 8th ave NW., Seattle, WA 98117
Monday – Wednesday – Friday: Noon – 5pm
Saturday: 11am – 3pm
Sunday & Holidays: Closed
206-783-3377
EST 1974
longest running photo lab in seattle!
Moonphoto, a professional photo lab for 45 years in Seattle, is the longest running photo lab in town. In that amount of time we have seen it all. We still love film! Prints are available from wallets up to 40×60 We are also highly experienced with the digitization and restoration of your old cherished photos. Stop by with your project today and we will do whatever we can to assist.