FINE ART PRINTING
giclée printing
These custom Giclee prints are given extra time and attention. Minor retouching such as contrast, color balance,  dodging and burning, and dusting will be done at no charge through Photoshop and Camera Raw if necessary. Printed using archival papers and inks, these prints will last 71 to 200+ years, depending on paper and storage conditions. We accept digital files on CD, Flash drive, camera card, or online. We provide you with a choice of different fine art papers including canvas, of which we have in-store examples to help you figure out what paper is best for your project. Larger Prints and Custom Sizes are Available. Call us a 206-783-3377 to request a quote.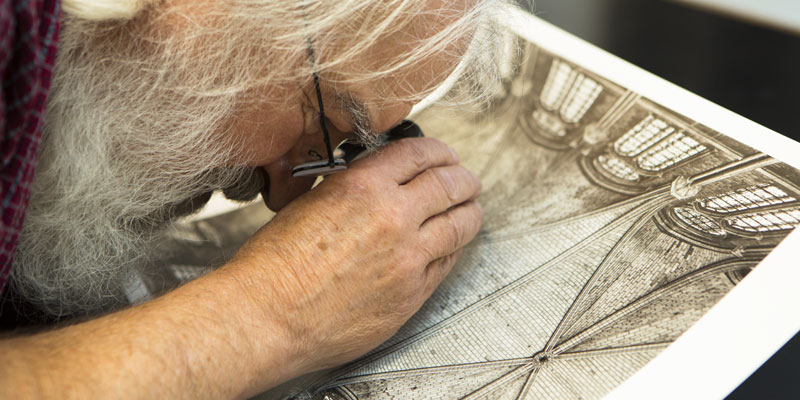 FINE ART PRINTS
Giclee Printing ~ Pricing
Each Giclee (Archival) print is given photoshop time to adjust, do minor spotting, crop and size the digital files, and prepare for printing. For Canvas and Heavy Art Papers, add 25% to prices shown below.
Larger Prints And Custom Sizes Are Available – Please call 206-783-3377 to request a quote.
First Print $23 ea
Add'l Print $11 ea
First Print $30 ea
Add'l Print $22 ea
First Print $32 ea
Add'l Print $24 ea
First Print $35 ea
Add'l Print $26 ea
First Print $36 ea
Add'l Print $27 ea
First Print $40 ea
Add'l Print $29 ea
First Print $55 ea
Add'l Print $40 ea
First Print $65 ea
Add'l Print $48 ea
First Print $75 ea
Add'l Print $56 ea
First Print $90 ea
Add'l Print $70 ea
First Print $110 ea
Add'l Print $80 ea
First Print $125 ea
Add'l Print 90 ea
First Print $135 ea
Add'l Print $95 ea
First Print $160 ea
Add'l Print $110 ea
First Print $200 ea
Add'l Print $145 ea
First Print $240 ea
Add'l Print $170 ea
First Print $360 ea
Add'l Print $275 ea
First Print $425 ea
Add'l Print $310 ea
Canvas Edge Mirroring (for wrapped edges) – Up to 16×30, $15.00
Canvas Edge Mirroring (for wrapped edges) – 120×24 and up, $25.00