DIGITAL PRINTING
printing
Basic Enlargements and reprints up to 8×12 are done on Kodak's best pro photo paper, from digital files or film (35mm or 120). They are color corrected, and density adjusted. Minimal cropping. 
Choice of borders includes thin and borderless.
If possible please come into the store with a flash drive or CD that has your digital files on it, that way we can look at your images with you and do any cropping, resizing, or other miscellaneous adjustments that we need to do. If you're unable to come into the store you can email or transfer your files to us.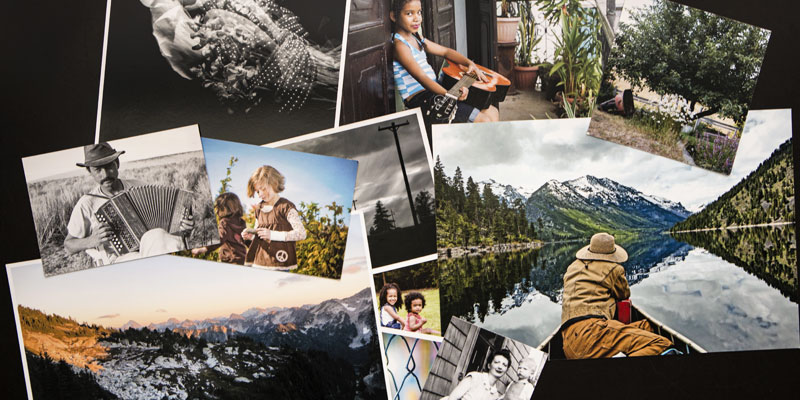 DIGITAL PRINTS
Digital Printing & Enlargements Pricing
Each print is analyzed and adjusted by hand to achieve the best print possible. Often this means running a print multiple times until it is perfect. This paper is a color emulsion based paper meaning it is light sensative and goes through chemistry to be developed. These prints have a lifeline of about 25 years before fading or color shifts can occur We have a minimum charge of $5.00 for processing enlargements .
Add'l print prices & quantity prices are for copies of the SAME image. 
We do offer quantity discounts on all sizes starting at 10 or more copies of the same print. Please call for a quote.
First Print $1.95 ea
Add'l Copies $1.15 ea
20+ different imgs $.55 ea (4×6's only)
First Print $3.50 ea
Add'l Copies $2.15 ea
First Print $8.00 ea
Add'l Copies $4.50 ea
First Print $12.00 ea
Add'l Copies $7.50 ea
First Print $14.00 ea
Add'l Copies $8.50 ea
Add Lettering / Logo to Digital File $15.00
File Prep for Printing $6.00 or $2.00 min
Additional Spotting / Retouching  $2.00 min
Tone Adjustment – Conversion to B/W or Sepia $6.00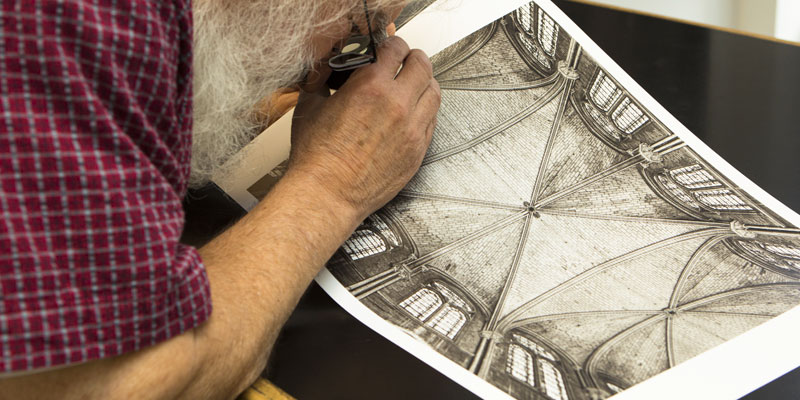 FINE ART PRINTS
Archival / Giclee Printing
These custom Giclee prints are given extra time and attention. Minor retouching such as contrast, color balance,  dodging and burning, and dusting will be done at no charge through Photoshop and Camera Raw if necessary. Printed using archival papers and inks, these prints will last 71 to 100+ years, depending on paper and storage conditions.