OVER 45 YEARS EXPERIENCE
Retouching and Restorations
We can scan and restore beloved family heirlooms, ripped or damaged portraits, faded images and more. We take pride in our retouching and restorations and always strive for perfection.
With over twenty four years of digital retouching experience, we can make your photos look phenomenal!
Check out our gallery for some examples of our work.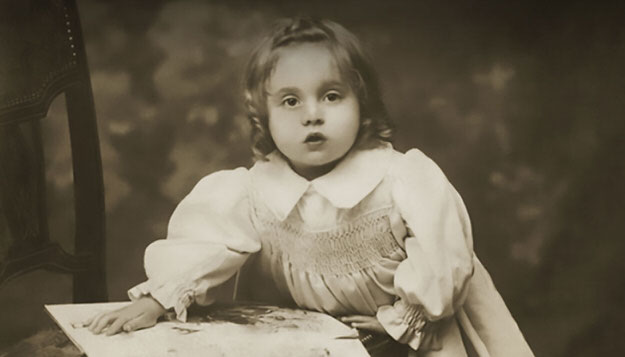 We take the utmost care scanning & restoring your aged/damaged photos
Retouching & Restorations
We have more experience restoring your old photos than anyone else we know of. We take the utmost care scanning and restoring your aged or damaged photos, so they will be around for generations to come. We utilize years of experience coupled with the best software available to retouch, adjust, enhance, colorize, crop, and prepare for printing. We always strive to maintain the character and feel of the original print.
PRICING
Restorations and Retouching are billed at $120.00 per hour with a $10.00 minimum. For best and most permanent final prints, we print all our restorations on Giclee (High quality inkjet) paper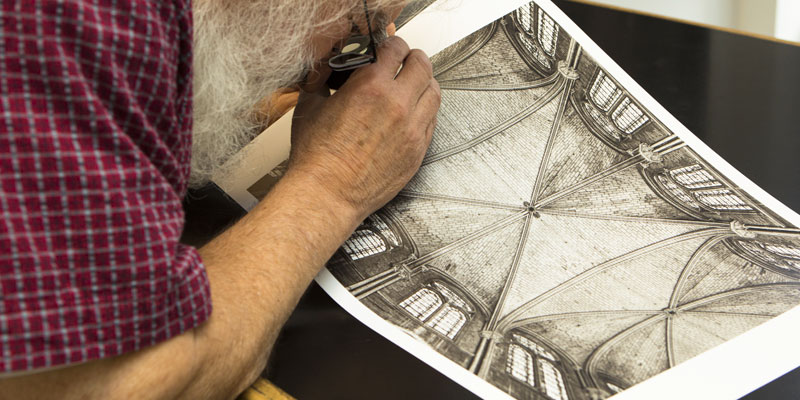 FINE ART
Giclée Printing (Archival)
If you are interested in having a new print made after we have restored or retouched your photograph, we recommend our Giclee Prints, which are printed using high quality archival inks and paper.  We also have more control over the tones in the final print. If you don't see the print size you need, please contact us 206.783.3377 to request a quote for a custom size print.