Digitizing old negatives and prints is the best way to archive and view your precious family memories. We can scan slides, prints, odd size negatives, historical documents, and even large originals and artwork. All negatives are scanned by hand and individually adjusted to correct for color and contrast. Our custom scans are also minimally spotted for dust and scratches after they are scanned to give you a print ready file.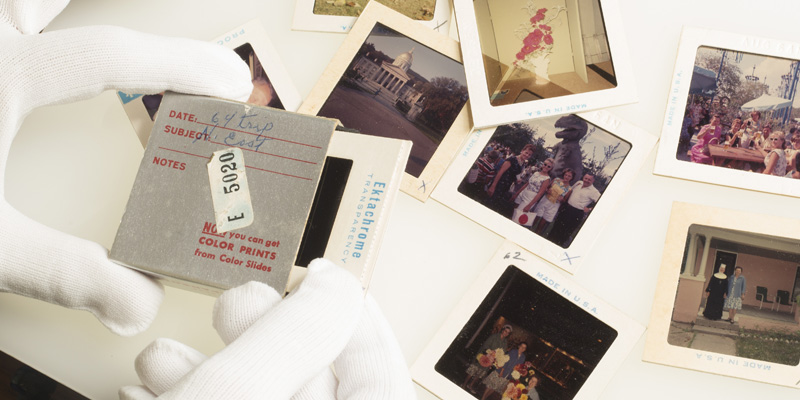 film | flatbed | camera | archival
Scanning Pricing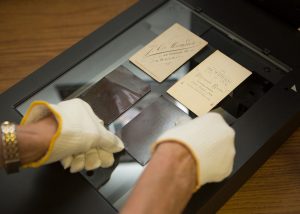 We scan everything by hand to ensure that we get the best possible scan from your existing image.
Scans are balanced for optimal color, contrast, and density. Includes setup, minimal cleaning, dusting, and cropping of final file. Prints must be unframed.
FILM SCANNING
Scanned files are 16 -19 MB .jpegs when opened. Each frame is adjusted for color and contrast. Files can be put on cd, a USB flash drive, or we can email or transfer via WeTransfer. Color profile for scans is either sRGB, or Adobe RGB 1998.
35mm or 120 | Single Frame High Res Scan (45-87 MB) $17.50
Moonphoto 16GB USB 3.0 Flash Drive $9.50
35mm/120 Whole Uncut Rolls
Includes Index Print
Price $11.50
35mm/120
Old/Damaged Film
APS
Price $13.50
35mm Cut Strips
Single Frame
Price $11.50
Add'l Strip $3.00
120 Cut Strips
Price $11.50
Add'l Strip $4.00
Custom 35mm
Slide Scans
Price $10.00
Upgrade to TIFF Scans
Surcharge
Price $2.00 per roll
Price $1.00 per strip
LARGE FORMAT FILM SCANS PRICING
Unframing Fee: Less than 16×20 $10.00 | Greater than 16×20 $15.00
4×5 Film Scan / B&W
Price $20.00
4×5 Film Scan/ Color
Price $30.00
5×7 Film Scan
Color & B/W
Price $40.00
8×10 Film Scan
Color & B/W
Price $50.00
Drum Scan
35mm
Price $90.00
Drum Scan
120
Price $110.00
PRINT SCANS PRICING
These are all scanned by hand, dusted before they are scaned and then given minimal color, contrast, dust and scratches touch up after they are scanned.
Prints larger than 24×36 are $130
Up to 5×7 Print Scan
Price $10.00
8×10 Print Scan
Price $17.50
11×14 Print Scan
Price $25.00
16×20 Print Scan
Price $75.00
20×24 Print Scan
Price $95.00
30×40 Print Scan
Price $130.00
When you just need to digitize your collection, but reproduction quality is not the utmost priority. These scans are uncorrected. No cleaning or dusting is performed prior to scanning
35mm Slides – 15-100   –  $2.00 ea
35mm Slides – 101-250  –  $1.65 ea
35mm Slides – 250 & up  – $1.20 ea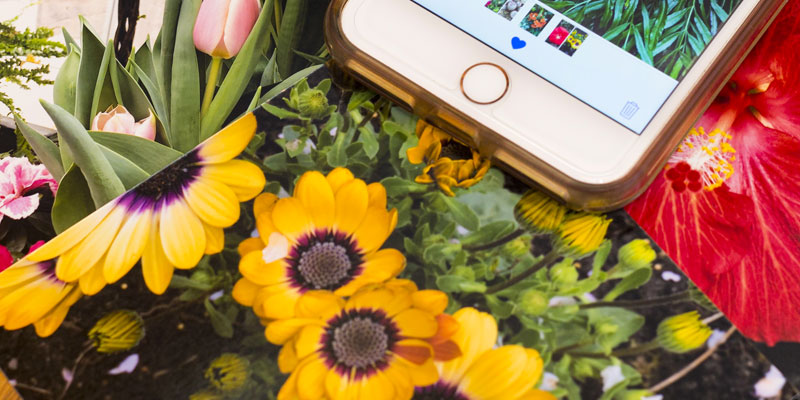 DIGITAL PRINTS
Digital Printing & Enlargements
Basic Enlargements and reprints up to 8×12 are done on Kodak's best pro photo paper, from digital files or film (35mm or 120). They are color corrected, and density adjusted. Minimal cropping. Choice of borders includes thin and borderless.